Typing Agent 5.0
is our biggest and most exciting update to date. Besides having a fresh new look, check out some of the exciting new features:

A Complete Digital Citizenship Curriculum set to ISTE Standards
Typing Agent's Digital Citizenship curriculum was designed with ISTE Standards in mind. ISTE Standards has the unique ability to support critical digital age learning skills and knowledge. The curriculum covers 9 sections of Digital Citizenship, has a complete teacher Scope and Sequence, with an exciting super hero themed video series, interactive student quiz covering each section, and typing activities for students to reinforce concepts. It's a game changer!

Learn to Type Code (Beginning and Advanced)
Keyboarding and learning to type Code go hand in hand. Just like keyboarding, typing code is an art of accuracy. Students learn the concepts of Java Script, HTML, Python and more while coding their own keyboarding game.

Fun Keyboarding Videos
Keyboarding videos flow through the keyboarding curriculum and teach students fun keyboarding trivia and important keyboarding tips, tricks, and skills.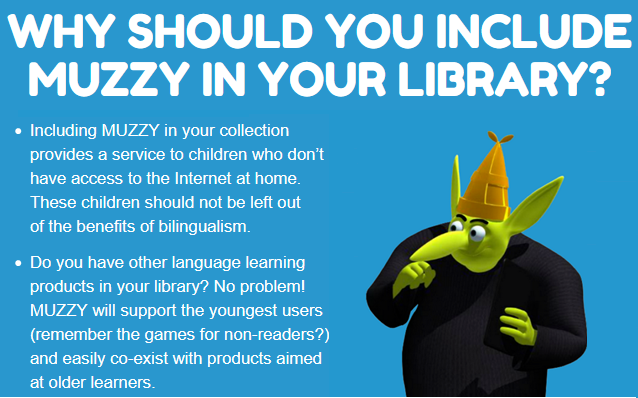 More Gamification for Students to Incentivize their Learning
Work hard, play hard! After working hard on lessons students students earn Badges, GritCoins, and Experience Points to unlock levels and personalize their avatars and we've also updated their avatar experience!

Spanish Curriculum
Hola Amigos, vamos a divertirnos! Learning other languages is a valuable skill. Whether you would like to teach your students Spanish by having them type their lessons in Spanish or you would like to keep the English curriculum and would just like the typing instructions converted to Spanish, we got you covered either way.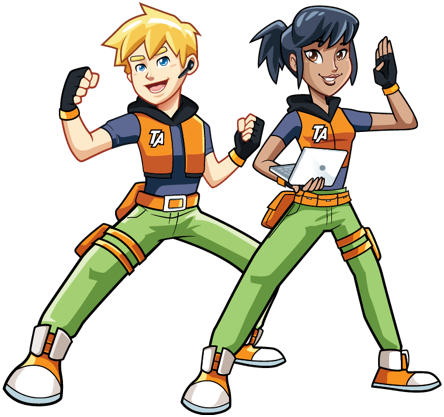 Type Your Own Adventure
Remember these from your childhood? Students join Ty and Keyana on their adventure to save the world from menacing characters trying to rid the world of keyboarding. Oh no! The best part is they get to determine the direction the story goes as they type.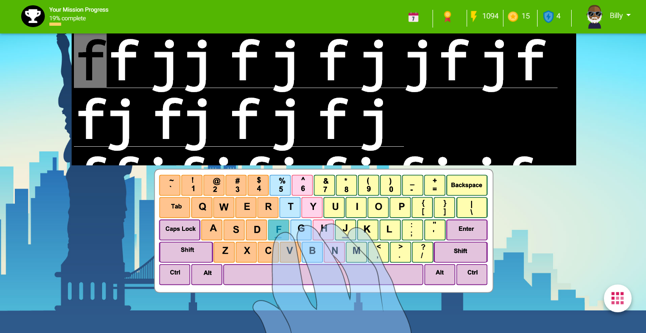 ADA Compliance Features
Typing Agent's WCAG 2.0 ADA compliant features will help students overcome participation restrictions in learning important keyboarding and technology skills. Including features for the sight and hearing impaired, plus closed captioning, dyslexic font, and more.