Free Baskets with your Joey Cart 30 & 40
Get Joey 30 & 40 Charging Carts with Baskets!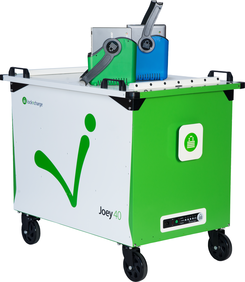 The Joey Cart allows districts to enjoy the education-focused designs LocknCharge is known for, at a more entry-level price. The Joey 30 and 40 Carts now include Baskets by LocknCharge for faster, safer and more efficient deployment at the same affordable price!