AUTISM SELF CONTROL ANXIOUS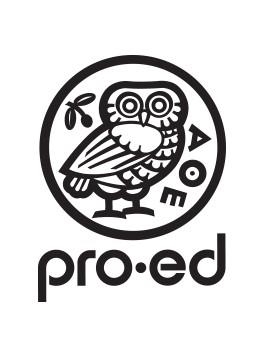 Description
Ages:12-17Grades:7-12
Some students with autism become anxious when asked to try something new. These lessons help those students learn that it's alright to be nervous or afraid and how to overcome their fear. The lessons inSelf-Control When Anxiousteach two key concepts – that they can overcome anxiety by believing that a new, first time activity will be fun and that they can control their anxiety.
Each four-picture story addresses specific behaviors related to self-control when anxious. Your students learn why quitting before trying is wrong, to push through their fear, and to try even if they make a mistake.
To reinforce learning, each lesson includes 10 Yes/No and 10 Wh- and How comprehension questions that will also improve expressive language skills. A simple role-play activity and easy-to-find props round out each lesson and create an exceptional learning environment for students with autism. The lessons are easy to adapt to individual, small group, or classroom therapy sessions.
Students with autism can unintentionally exhibit behaviors that are inappropriate. Change your students mindset and help them respond differently to their fears with the stories inSelf-Control When Anxious. Situations include:
ice skating
riding a horse
playing a team sport
going to summer camp
kayaking
riding on a plane
going to a dance
doing Yoga
Complete Program includes:28-page lesson plan book; 32, 8½" x 11" story cards; 10 perforated sheets with large print sentences, question flash cards, and wrong/right cards; progress monitoring chart; vinyl folder. (2014)
AUTISM SELF CONTROL ANXIOUS
Publisher: Pro-Ed Inc
Grade Level: All
Item #: 37652

#37652
Price: $37.00

SRP: $37.00
---
Reviews
---