AUTISM SELF CONTROL EATING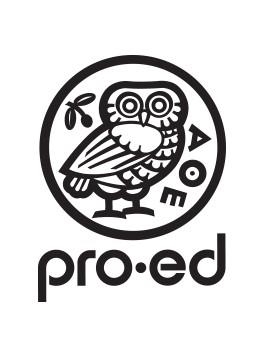 Description
Ages:12-17Grades:7-12
Address eight social dining issues in lessons designed to improve behavior. The menu for success includes straightforward language, simple illustrations, comprehension questions, and role-play activities.
Each four-picture story addresses specific behaviors related to the theme of eating with others. Your students learn why certain behaviors are wrong and a correct, alternative behavior as a replacement.
To reinforce learning, each lesson includes 10 Yes/No and 10 Wh- and How comprehension questions that will also improve expressive language skills. A simple role-play activity and easy to find props round out each lesson creating an exceptional learning environment for students with autism. The lessons are easy to adapt to individual, small group, or classroom therapy sessions.
Students with autism can unintentionally exhibit behaviors that are inappropriate. Help them understand and learn appropriate behaviors with Self-Control When Eating. The stories target:
sitting at a table
using silverware
discretely disposing of food you don't like
eating in your personal space
eating with your mouth closed
asking for more
using a napkin
school cafeteria protocol
Complete Program includes:28-page lesson plan book; 32, 8½" x 11" story cards; 10 perforated sheets with large print sentences, question flash cards, and wrong/right cards; progress monitoring chart; vinyl folder. (2014)
AUTISM SELF CONTROL EATING
Publisher: Pro-Ed Inc
Grade Level: All
Item #: 37648

#37648
Price: $37.00

SRP: $37.00
---
Reviews
---