FileMaker Pro 19 Advanced Education - Mac-Win DVD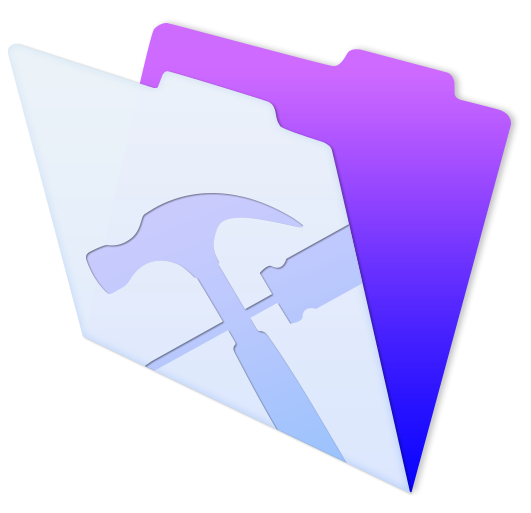 Description
FileMaker Pro Advanced includes everything in FileMaker Pro plus a
suite of advanced development and customization tools. Get features to
help you design and develop custom apps faster, troubleshoot more
efficiently, and maintain your apps with ease.
FileMaker Pro 19 Advanced Education - Mac-Win DVD
Free Shipping
Publisher: FileMaker
Grade Level: 6-Adult
Platform: Mac / Win
Item #: 120710
Individual License
#120710
Price: $324.00
Volume Licensing (5-9 users) each
#FM170448LL
Price: $324.00
Volume Licensing (10-24 users) each
#FM170449LL
Price: $302.00
Volume Licensing (25-49 users) each
#FM170450LL
Price: $259.00
---
Features and Benefits
The FileMaker Advantage
Easy to Use
With intuitive graphical interface, flexible design tools, built-in Starter Solutions, and ready-to-use
themes, it's easy to create the solution you want.
Share with your team
Whether your team is large or small, you can safely share information amongst users on iPad
®
,
iPhone
®
, Windows
®
, Mac
®
, and the web—all in real time.
Secure your data
Centralize your information on a server, safely access data using proven encryption standards, and
manage individual user privileges down to the field level.
iOS
®
Ready
Leverage the full capability of the FileMaker Platform by creating solutions for iPad and iPhone.
Built in reporting tools
Create reports on the fly in a familiar spreadsheet-like format, make eye-catching charts, and easily
build custom reports with a step-by-step assistant
Integrate with other data sources
Connect with existing data sources such as SQL, ODBC/JDBC, XML, and more. You can manage
processes and create views of information that span multiple systems across your business.
---
System Requirements
**Proof of Academic Affiliation required when ordering**
---
Reviews
---