Finale 26 - Academic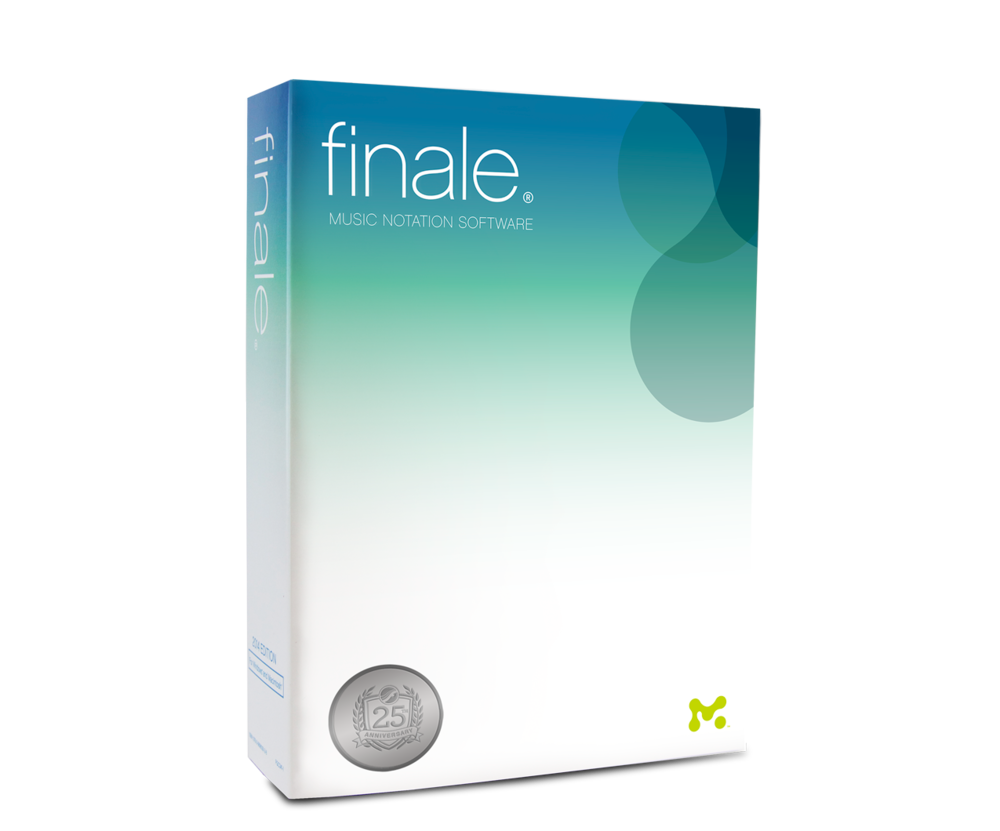 Description
create your way
Finale has always been known as the notation software that can create
anything. Today's Finale automates many tasks, saving you time, while
ensuring you retain all of the flexibility Finale is known for.
Now you can create the music of your imagination, with no
compromises, more quickly than ever before. Take control of your music,
your creative process, and your legacy.
Finale 26 - Academic
Publisher: MakeMusic
Grade Level: 6-Adult
Platform: Mac / Win
Item #: FHA26DCO
Single - Digital Download
#FHA26DCO
Price: $345.00

SRP: $350.00

5-29 users (per seat)
#FHS261
Price: $149.00

SRP: $150.00

30 users (per seat)
#FHS262
Price: $134.00

SRP: $135.00
---
Features and Benefits
When you add more than one articulation to a note, they now stack
automatically – and intelligently – eliminating the need for manual
edits.
As you add or adjust slurs, existing articulations will automatically
adjust to avoid collisions. Finale knows what articulations should go
inside and outside a slur, and will also split up stacked articulations
so that everything fits.
When placing a tremolo or roll on a note, Finale adjusts the note's
stem as necessary, whether the note is flagged, un-flagged, or part of a
beamed group. Enjoy engraver-quality results without the fuss.
Finale version 26 allows you to flip articulations from note side to
stem side with a keystroke. It also knows when to center an articulation
on the stem or the note, and does so as you make changes.
Finale's expression and articulation libraries have been overhauled,
expanded, and refined for playback. Not only do they look better, you
save time by not having to create or configure them.
Musicians often disagree on chord suffixes. Whether you prefer one-,
two-, or three-letter suffixes, Finale now recognizes your favorites as
you type them, and sets them up to look and sound great.
---
System Requirements
Finale for Windows® (version 26)
Windows 7 SP1/Windows 8 or 8.1/Windows 10 (64-bit only)
4 GB of RAM minimum
1280x800 minimum monitor resolution (high resolution displays not currently supported)
Internet connection for installer download and authorization
1 GB hard drive space required for software with an additional 8 GB
hard drive space required for Garritan Instruments for Finale
ASIO, DirectSound, or WASAPI audio support
Finale for Macintosh® (version 26)
macOS 10.12 Sierra/10.13 High Sierra/10.14 Mojave
4 GB RAM Minimum
1280x800 minimum monitor resolution
Internet connection required for installer download and authorization
1 GB hard drive space required for software with an additional 8 GB
hard drive space required for Garritan Instruments for Finale
CoreAudio or ASIO audio support
---
Reviews
---