Edmark Reading Program Online
Ask for a quote today and save for next school year.
Receive a discount on your Edmark Reading Online subscription starting on August 1, 2019.
It's easy...just ask us for a quote.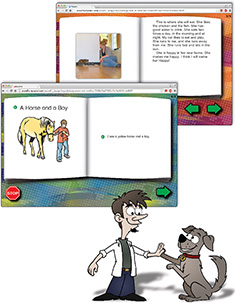 Find out more about ERP Online - Download Brochure
View Edmark Reading Online at our web store and don't forget to ask for a quote.