Rigby PM Into Reading Rigby PM Extension Package Gr 2 Levels I-N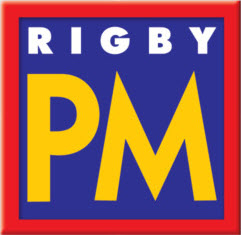 Description
9780358212423 1765258 Houghton Mifflin Harcourt National 2019
English Leveled Books
Stretch Reading Growth and Add More Variety & Build Reading Confidence with Student Choice
Find a perfect match between a student's reading level and interests with additional Rigby PMs to add to your Into Reading Rigby Leveled Libraries. Give students access to a wide variety of approachable text types and genres with relatable, culturally diverse characters who have a "can do attitude.
Enhance your Rigby Leveled Libraries with an additional 140 All-New Rigby PM readers

With the Rigby PM Exention packs for Into Reading you add a variety to your guided reading groups. With the Rigby PM's stict leveling criteria you can pinpoint the right book to stretch your students' reading abilities with over 12 leveling factors.
Effective Guided Reading Instruction
Easy-to-use eight-page Take and Teach lesson plans in the same format as Into Reading Rigby Leveled Libraries with clearly outlined guided reading questions, English learners scaffolds, and project-based extension activities help students take ownership of their learning and become proficient readers.
Rigby PM Into Reading Rigby PM Extension Package Gr 2 Levels I-N
Grade 2 Extension Package
#9780358212423
Price: $1,340.00

SRP: $2,054.67
---
Features and Benefits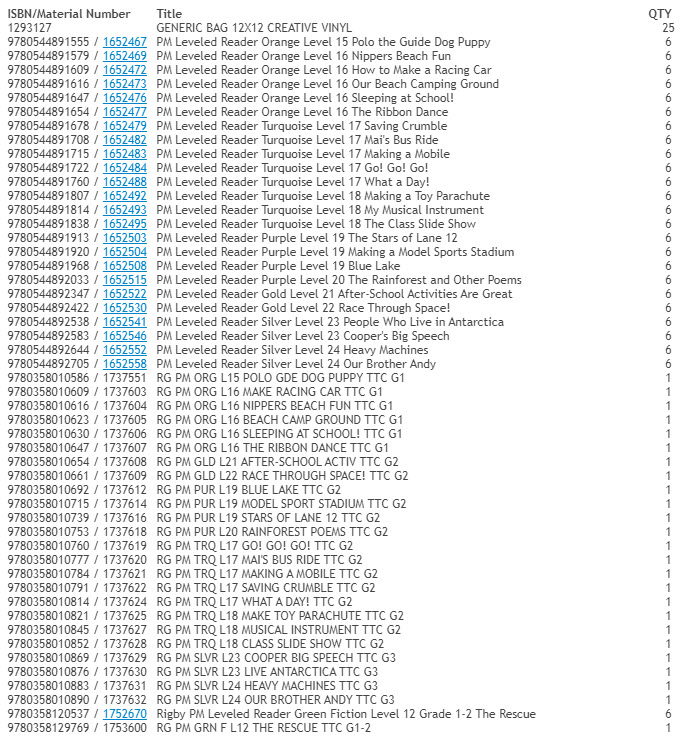 ---
Reviews
---