Smarty Symbols - visual support resources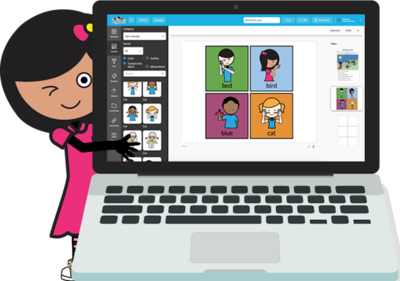 Description
Support communication, behavior and social skills by creating custom resources.
Stop struggling with complicated programs and outdated images.
Create your custom visual support materials with easy drag and drop tools and contemporary images that kids will love.
35,000 images, over 8,000 ready made resources, and a designer for creating and customizing classroom materials and visual support.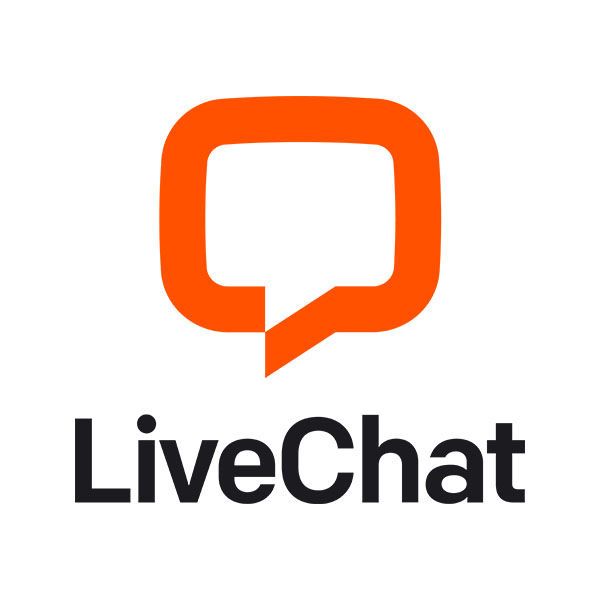 Live Chat for a customized Quote.
Would you like to presentation?

Smarty Symbols - visual support resources
Customized Quotes: # Teachers / # months
#
Price: $0.00
12 Month - 3 Teacher Subscription
#SMA001
Price: $267.00
36 Month - 1 Teacher Subscription
#SMA002
Price: $267.00
12 Months - 5 Teachers
#SMA001L5
Price: $445.00
12 Months - 10 Teachers
#SMA001L10
Price: $890.00
12 Months - 20 Teachesr
#SMA001L20
Price: $1,602.00
12 Months - 50 Teachers
#SMA001L50
Price: $3,916.00
---
Features and Benefits
Imagine being able to create nearly any product imaginable without being restricted to which image you own or not. Seems like a dream come true to many Teachers Pay Teachers sellers. A commercial subscription to Smarty Symbols gives you access to 30,000 images which can be used on your new and existing products.
Find nearly any image you will ever need for any products
Access 30,000 images on day one of subscription
Unlimited daily downloads
High-Quality png. files
Find images organized in educational categories
A subscription to Smarty Symbols will change the way you create products. You will stop creating a product to fit the images you own, or buying a set of images just for that one image you were looking for. The possibilities are endless.
---
Stress Free resource creation platform

Discover how easy it is to fall in love with creating new custom resources for kids.

Create Custom Visual Schedules to help children make sense of the world by organizing key activities in an orderly format with images.

Create a variety of Learning and Communication Materials and Easily Print your Creations.
What texts are on the signs?
Point to the symbols/words while you talk. It will help your child develop and expand language.

Señale los símbolos/palabras mientras habla. Ayudará a su hijo a desarrollar y ampliar el lenguaje.

If your child points to a particular picture, say the meaning of that picture out loud. For example: If your child points to the "cold" picture. Your could ask "Oh! Are you cold?" Or you could make a comment: " Thats' right! It is a cold day!". Have fun!

Si su hijo/a señala una imagen en particular, diga el significado de esa imagen en voz alta. Por ejemplo: si su hijo/a señala la imagen "frío". Tu podrías preguntar "¡Oh! ¿Tienes frío?" O podrías hacer un comentario: "¡Así es! ¡Es un día frío!". ¡Diviértete!

Are you concerned about your child's speech, language or communication? You don't have to wait. Contact an Early Childhood Center (ECI) or your public school district for an evaluation.

¿Le preocupa el habla, el lenguaje o la comunicación de su hijo? No tienes que esperar. Comuníquese con un Centro de Primera Infancia (ECI) o su distrito escolar público para una evaluación.
---
Videos
---
Reviews
---